Elected Representatives
When you purchase communications services from us, you are automatically a member owner of the cooperative.
Members are responsible for electing the Board of Directors, which consists of 5 directors who represent your interests in the cooperative.
How to Participate
Watch for election notices and communication regarding each year's annual meeting.
All members are notified and participate per the bylaws of the corporation. A copy of the cooperative's bylaws can be found in your West Central Telephone Association telephone directory.
Each director's role is to ensure the cooperative provides the highest quality, best value, and latest communication technologies for you, and to protect your investment.

Board Roles & Responsibilities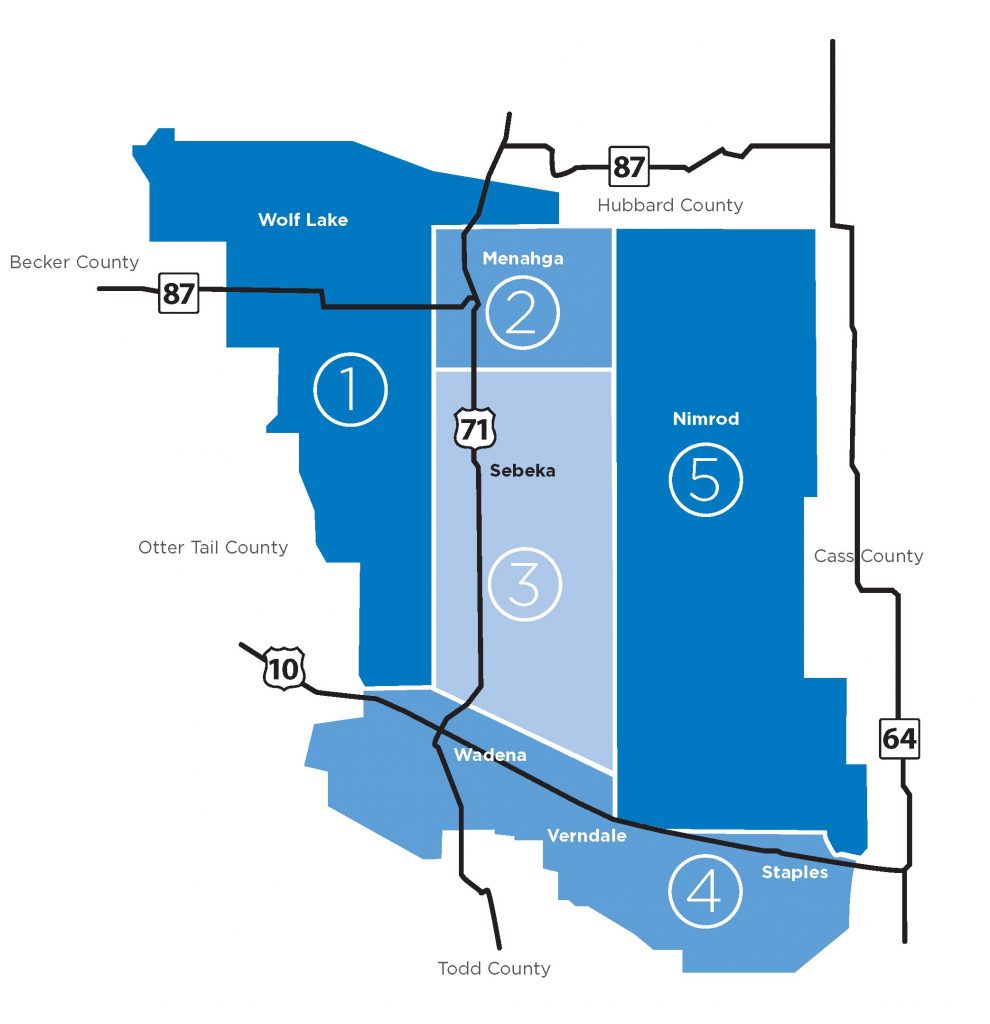 Our Mission Statement
West Central Telephone shall strive to provide exceptional and professional customer service, to promote customer ownership at all levels, and to be a progressive communication services provider with the vision to plan for and provide the services customers may need and want in the future, encouraging individuals and communities to thrive.
Let's Start a Conversation
Always a human. We're good with however you like to communicate so call, email, or just say yoo-hoo in person (drive-up and lobby available).
A Quick Response | Thoroughness & Expertise | Action & Follow-up
© Copyright 2023. West Central Telephone Association