Help With Your Computers
At West Central Telephone, our IT experts can tackle every computer and technology issue you face in your home.
We'll Clean-up & Speed-up Your Computer
Virus Protection & Removal
New Computer Purchase & Setup Help
Wireless Networking
Keep Your Photos & Passwords Safe
Whatever you need for your computer, think of us… and just ask!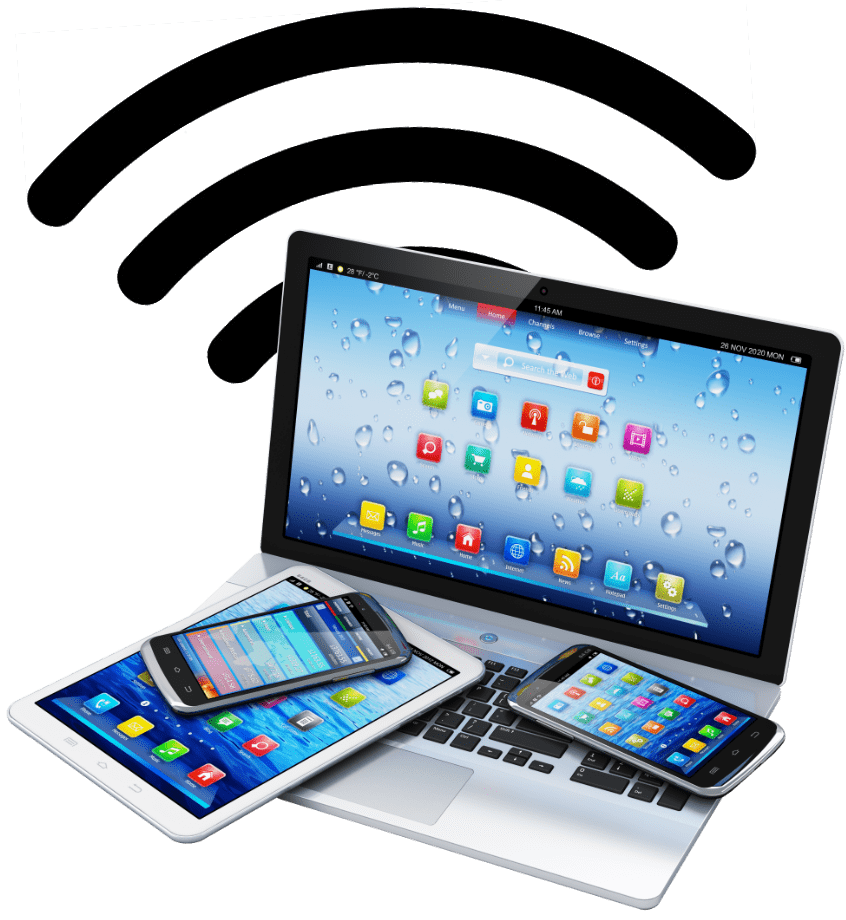 Wireless Coverage @Home
When you choose West Central Telephone to set up your wireless home internet network, you can be assured of great Wi-Fi coverage. Stream movies upstairs, game in the living room, and work on your laptop in the kitchen!
A FAST & strong Wi-Fi router
Coverage testing in all rooms
Technicians place for optimal signal
Get wireless internet working fast & strong everywhere.
New Computer & Set-up
Choosing the right computer, moving files, and setting up the software can be a challenge. We can help!
We'll help you choose the computer
Setup Microsoft 365 with monthly or yearly plans
Transfer your old files
Move software
Set-up email & internet service
Answer any questions
Our IT Team can get you set up with a new computer—just ask!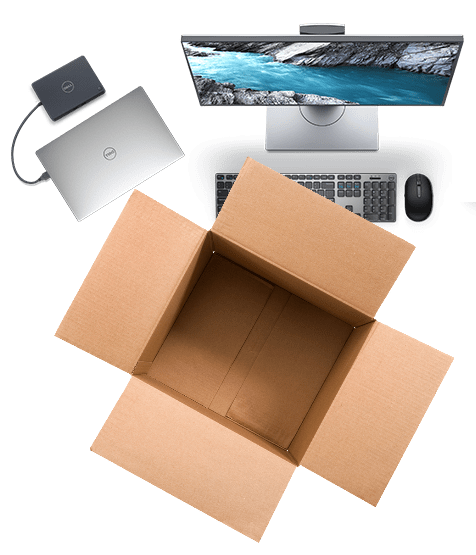 Protect Photos, Passwords & Files
It's a great decision to insure you're protected BEFORE losing files to accidents or theft. Our IT team will make sure your device is safe and secure with antivirus and malware protection, back-up systems, and password management.
Photo & File Protection – Let our IT experts help you back up your precious photos and important documents.
Password Security – We can help you keep your passwords safe and secure.
Antivirus & Malware Protection – We'll advise you on the best way to protect yourself.
Virus Removal – If your device has been infected, we will remove any viruses or malware to get your system right.
Call us today because too late, is too late.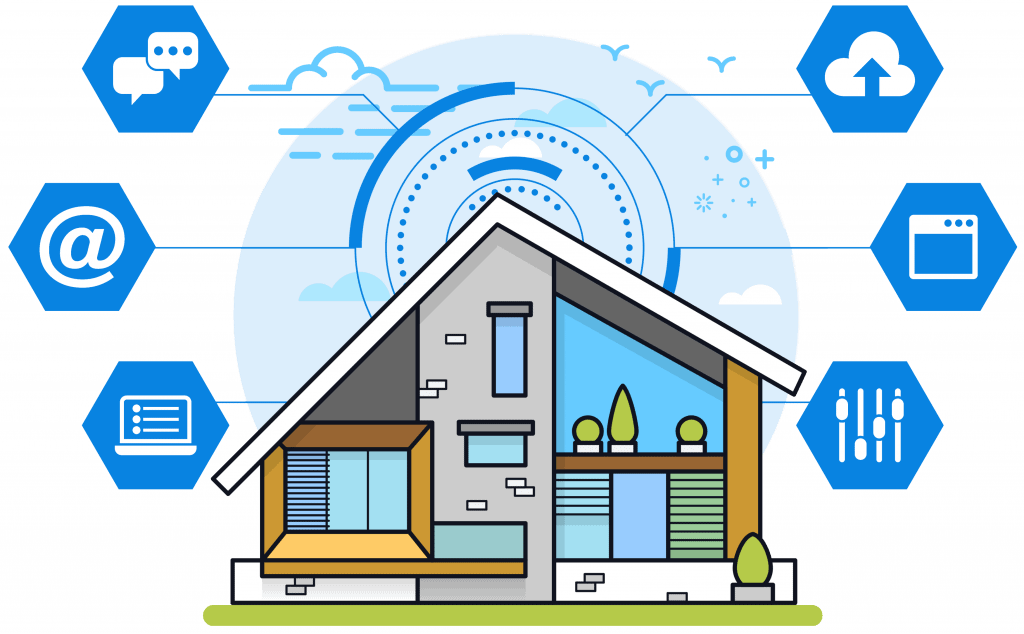 Running Sluggish?
Has your computer slowed down over time? Bring it in! We'll clean up your system and do what we can to bring it back to health.
Website Hosting
We can store your website too.
Email Storage
Not ready to part with all those emails?
Let's Start a Conversation
Always a human. We're good with however you like to communicate so call, email, or just say yoo-hoo in person (drive-up and lobby available).
A Quick Response | Thoroughness & Expertise | Action & Follow-up
© Copyright 2023. West Central Telephone Association