Staff Directory
The area's best people in tech work with us.
They rival experts statewide and keep our advanced technology and cooperative business systems working for you. Because we place a high-value on our cooperative employees, as we do our members, we invite you to join us in thanking them for their work and dedication.
---
West Central Telephone Association is an equal opportunity provider and employer.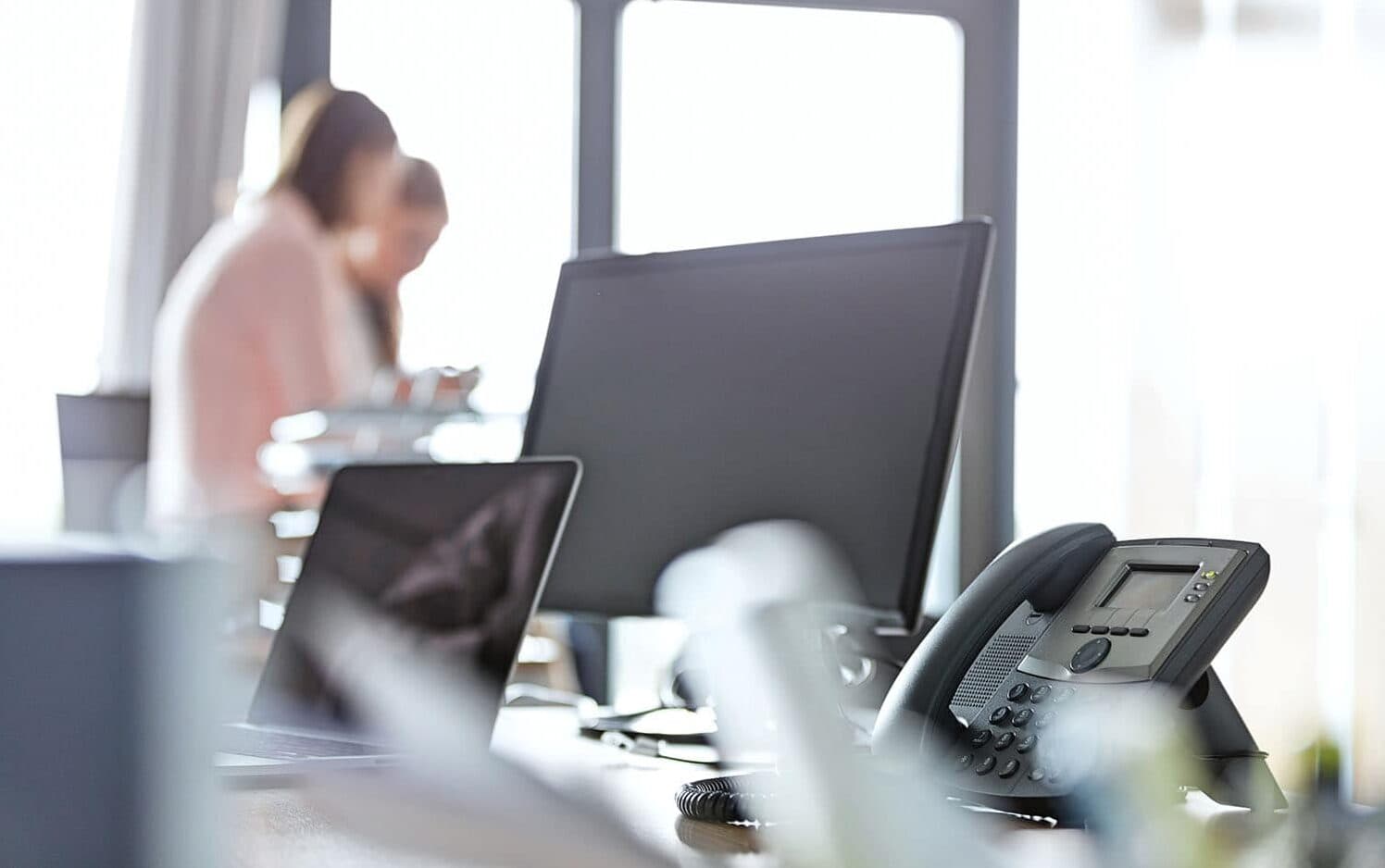 © Copyright 2023. West Central Telephone Association