Your Mind at Ease
The tools are here to secure your home, automate, and make life easier. Come home to the right temperature, lights on, and knowing your property is just as you left it. Tell us what's on your mind about home, when you're away.
There's a security solution for that, and we can help.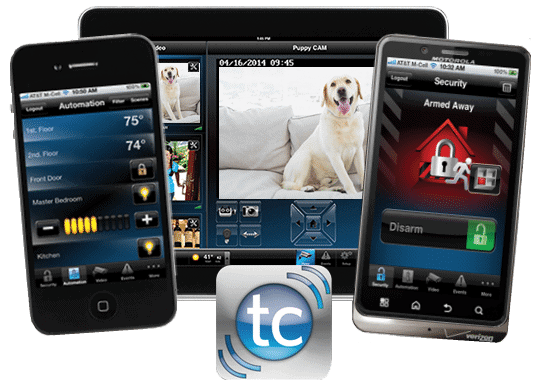 Helpful Monitoring App
Monitoring and surveillance tools will help you keep an eye on things while you are away from home. Easily control everything from an app on your smartphone.
Cameras • Monitor Water • Monitor Temperature
Control Lighting • Remote Locks • Garage Doors
Protection at your fingertips.
Reliable Security Service
Even the best guard dog falls asleep. Count on West Central Telephone's fiber-optic internet and telephone services, as well as our 24 hour emergency support, to make sure your security and monitoring systems are always on.
You can count on us 24/7.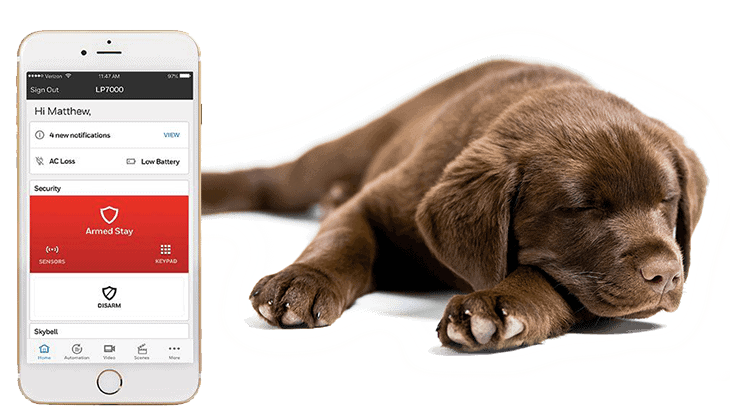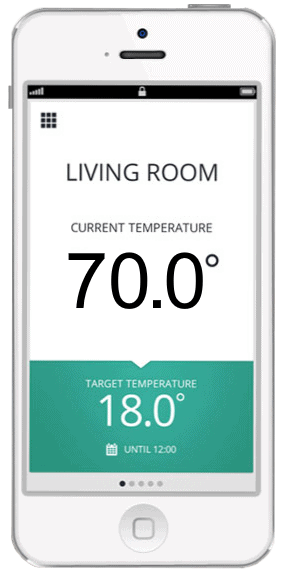 Save Energy & Money
Every time you leave your home and arm your alarm system you will save. Our security systems can automatically adjust thermostats and control lighting. Stay comfortable, save money, and conserve energy.
No extra effort required.
Protection Outside
Control the outside of your home with video monitoring, garage door control with wireless remotes, remote door locks and more.
These tools help you watch for theft, let the right people in, and keep the wrong ones out.
Security Packages
Monthly service is not required, but when you choose it, it's flexible and customizable. Here are a few popular options.
---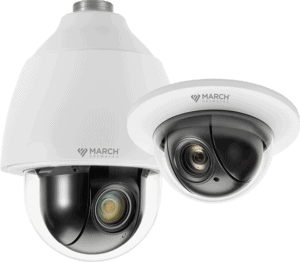 Download guides, view FAQs, instructions, and get support: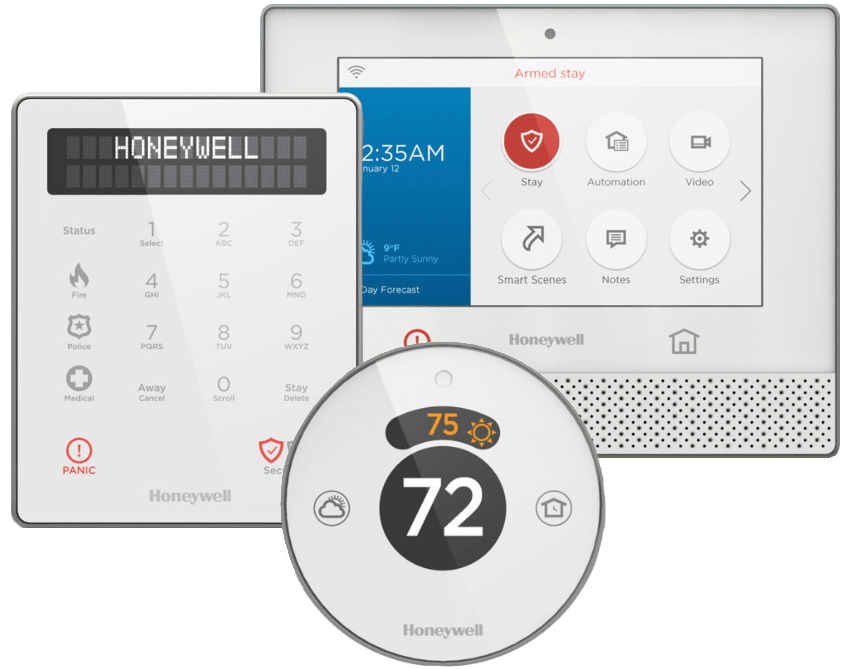 Your Connected Home
Cameras • Fire Protection
Monitor Temp & Water
Control Lights • Remote Locks
Garage Doors & More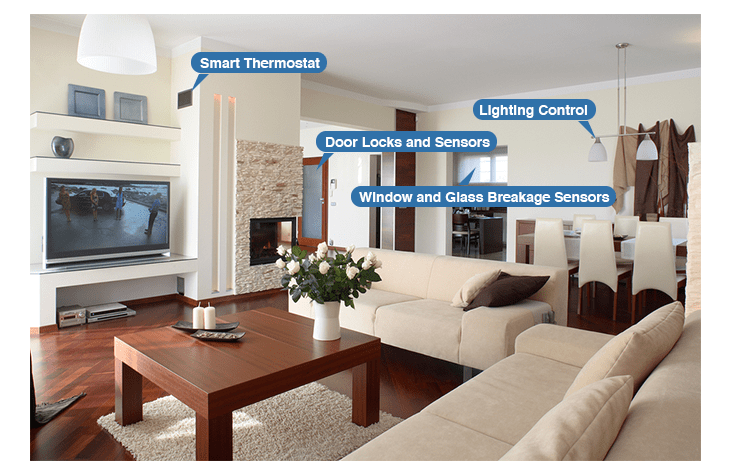 Let's Start a Conversation
Always a human. We're good with however you like to communicate so call, email, or just say yoo-hoo in person (drive-up and lobby available).
A Quick Response | Thoroughness & Expertise | Action & Follow-up
© Copyright 2023. West Central Telephone Association