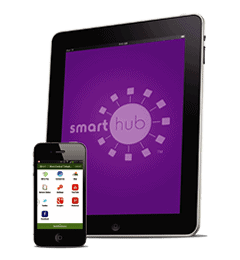 SmartHub is an app that lets you manage all aspects of your West Central Telephone account online from your mobile device. View and pay your bill with us, make account changes, report any service troubles, ask questions of our customer service team, and connect with us on social media.
It's smart to use SmartHub and enjoy these advantages:
Safe and secure environment for bill payments and transactions between West Central Telephone and your financial institution
Super easy way to communicate with West Central Telephone to notify us of account changes and service issues
Convenient way to stay updated on our special offers, programs, and events

Create a SmartHub account in less than three minutes:
1. Download the free SmartHub app: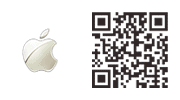 ---
iOS Users
Scan this QR code to access SmartHub in the Apple iTunes App Store.
---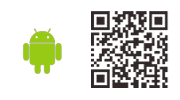 Android Users
Scan this QR code to access SmartHub in the Android Market.




2. Enter your profile information, choose West Central Telephone as your provider, and you're ready to begin!
If you have questions about SmartHub, call us at 1-218-837-5151 or 1-800-945-2163.
Let's Start a Conversation
Always a human. We're good with however you like to communicate so call, email, or just say yoo-hoo in person (drive-up and lobby available).
A Quick Response | Thoroughness & Expertise | Action & Follow-up
© Copyright 2023. West Central Telephone Association