Hear Their Voice
A home phone is always there. It provides the comfort of connection to friends and loved ones near and far. It's reliable and works without any fuss. A home phone means connection in 21st century rural America.
We connect you, one call at a time.
Families @Home
A home telephone keeps families connected. Easy local calling is always there, with access to emergency services any time of day or night. It's a perfect solution for families to stay connected to one another.
Cooperative Membership
99.9% Reliable
Free Local & Online Directory Listing
Caller ID Database Listing
911 Location Service
Digital Sound Clarity
Get family peace-of-mind with a home phone today.
Caller ID
Included in all telephone service packages, is Caller ID. With a trusted data-base provider, West Central Telephone let's you know who's calling, so if you don't recognize the number you can decide how or if to answer.
It's included with West Central telephone service.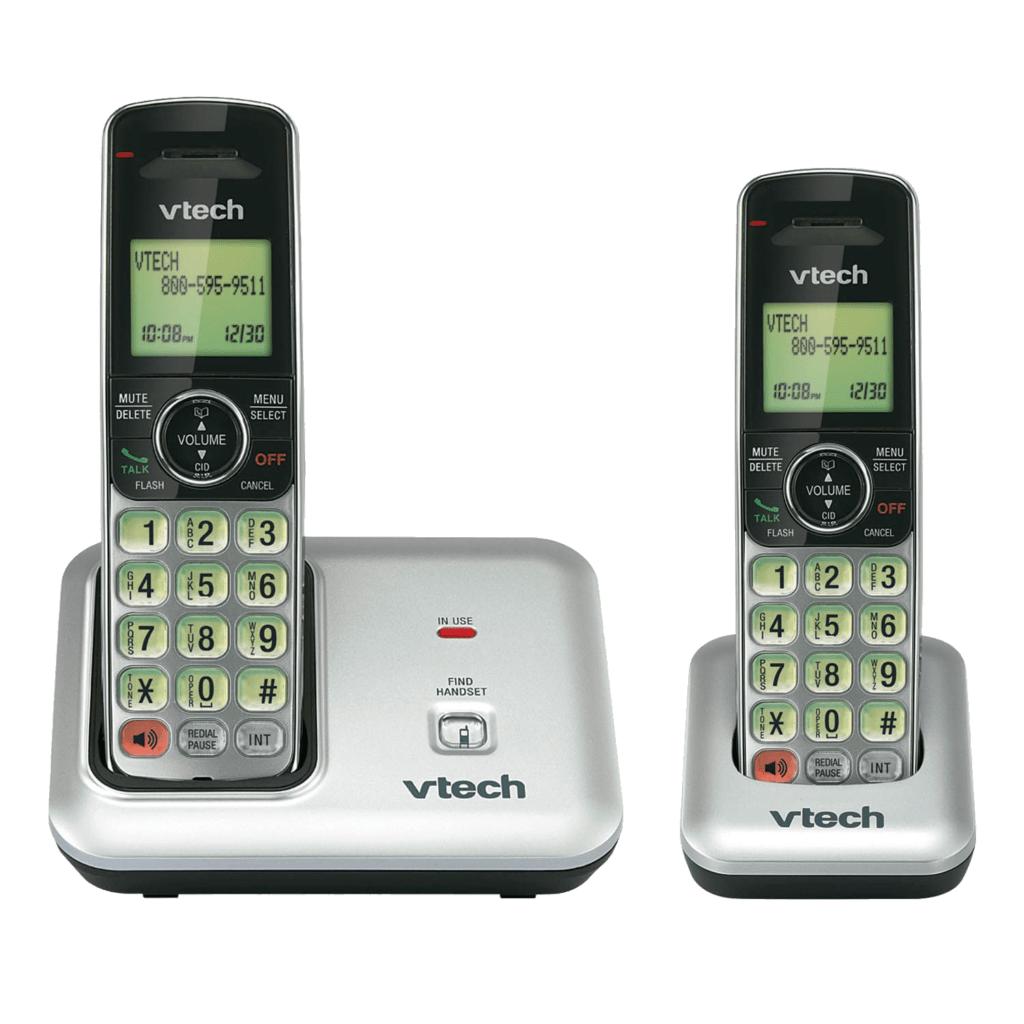 Screen Pop
You just sat down to watch your favorite show, and the phone rings. No need to wonder who it is. With Screen Pop and your West Central digital TV service, who's calling will show up right on your screen.
It's free with West Central phone & TV services.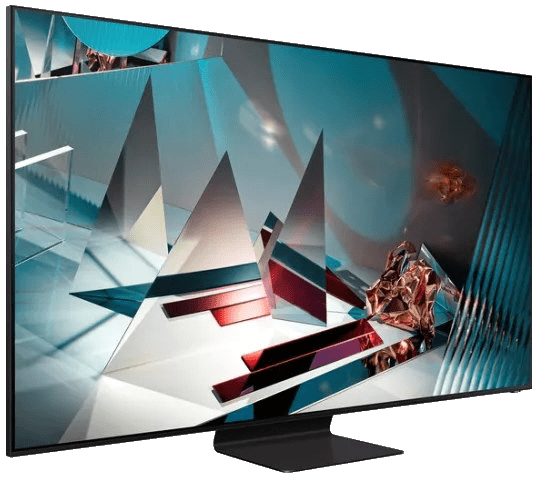 The Federal Lifeline discount plan and Minnesota's Telephone Assistance Plan (TAP), each offer monthly credits to telephone or internet customers that meet the low-income eligibility requirements.
Minnesota Relay is a free telephone service that uses specially trained communications assistants (CAs) to facilitate telephone calls between people with hearing and speech disabilities and other individuals.
The Telephone Equipment Distribution (TED) Program provides free specialized telecom equipment to income eligible Minnesotans who are having trouble using the telephone due to a hearing, speech, or physical disability.
Need Payment Assistance?
To find out if you qualify for discounts on your internet or telephone bill, see this information on the Federal Lifeline and Minnesota Telephone Assistance Plans.
Let's Start a Conversation
Always a human. We're good with however you like to communicate so call, email, or just say yoo-hoo in person (drive-up and lobby available).
A Quick Response | Thoroughness & Expertise | Action & Follow-up
© Copyright 2023. West Central Telephone Association