Barmah Hats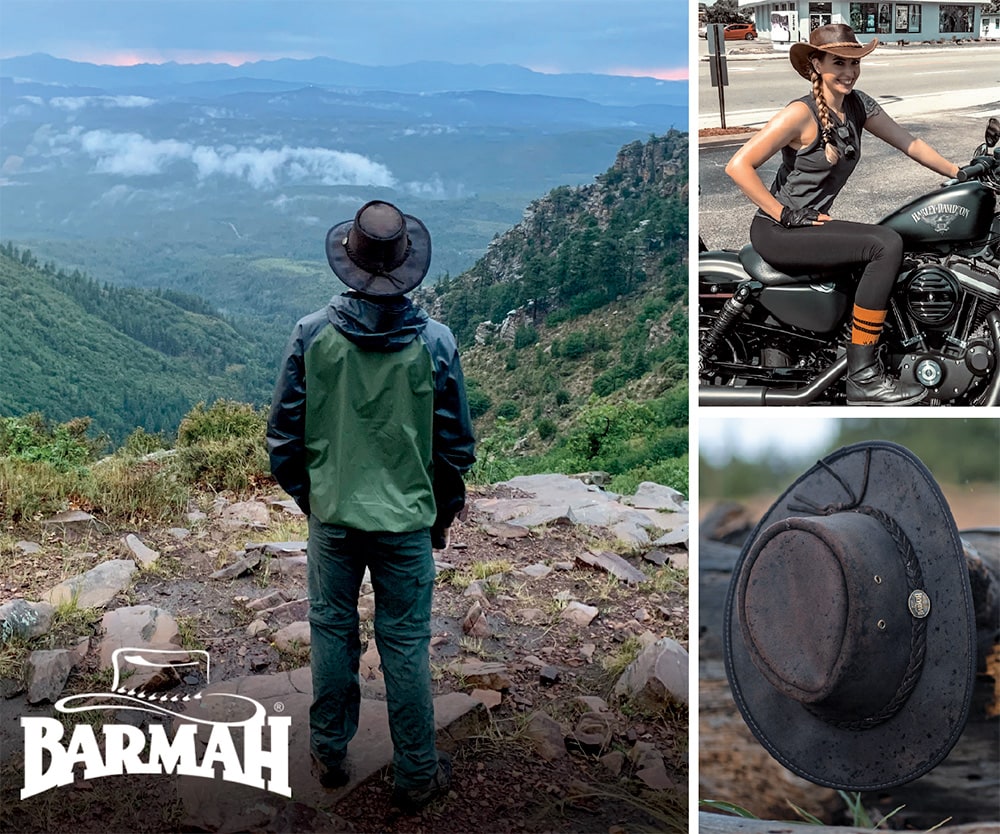 For over 30 years, Barmah Hats has built a reputation for innovative hat design. They are known for manufacturing the toughest outdoor head wear on the market. This is because Barmah Hats commits to using only the finest materials and handcrafts each hat with care. Barmah Hats has production sites in Staples, Minnesota and Melbourne, Australia.
So how did an Australian hat company get a foothold in rural Minnesota? Andreas Vogel was living in California when the opportunity arose to take over the Barmah Hats, USA division. Andreas and his wife Michelle wanted to raise a family in a less populated area. Andreas, with family near Verndale, knew Minnesota was a great place to live and they made the move. Barmah Hats now has five employees, a robust online business and a manufacturing and retail location in Staples.
Located within our expanded fiber network area, Barmah Hats now enjoys broadband access over a fiber optic line. In fact, they wrote letters of support to the MN Border to Border Broadband committee on our behalf. They needed broadband to stay competitive, lower costs and be more flexible. Andreas said, "Fast internet is a must since a large majority of our sales are online."
If you are looking for quality hats made in the USA, visit Barmah Hats at 1240 Prairie Ave. NW in Staples or online at www.barmahhats.com.