Beneath Your Rural Feet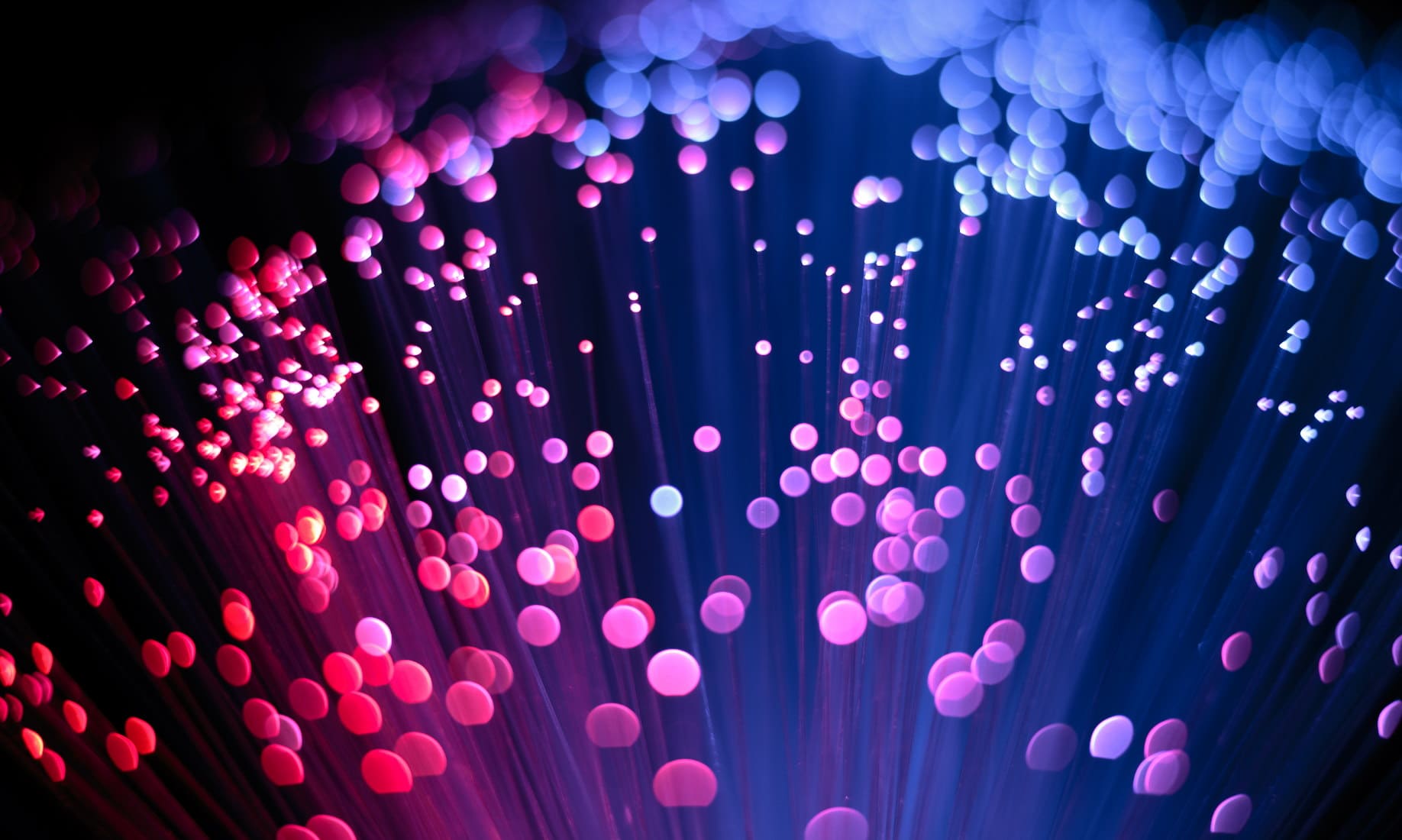 Driving through Main Street in Sebeka, the back-country roads of Wolf Lake or Wadena, from cabins in Menahga all the way to farms in Staples and Verndale… the picture is rural.
To those who live here our communities offer the vital space to live out our independent spirits. We experience our communities as active and vibrant; full of fun-loving, hardworking people. Throughout this report, you'll see pictures of our employees and their families ejoying life in our area. Just like you.
Yet, to an outsider the wide-open spaces can look different. A simple, but underdeveloped Main Street, or an occasional dilapidated rural building, might look sleepy. One home every mile, compared to many in just one block is the lifestyle difference. More specifically, in the United States, rural areas have just 6% of the overall population, but about 50% of the territory.
Despite the appearance and density differences, there is something else that makes us quite unique.
Someone unfamiliar might be surprised to know that running silently underfoot is a lit-glass communication system that rivals any in the world. This 'lit-glass' is a fiber-optic network that connects directly to each business and residence in our area. On it, ultra-high-speed broadband internet is available to every corner of our service area.
Because of our early adoption to this fiber-optic network, your cooperative, with technical experts and leading management continues to expand and transform this region into a communication powerhouse ripe with opportunity for every rural corner.
As evidence of our leadership, we regularly give input to legislative offices such as Amy Klobuchar's on telecommunications issues affecting rural areas. The public and cooperative investments made here are a rural model for advancing telecommunications infrastructure.
We work hard every day to make this rural area a great place to live and work. We invite you to secure the opportunities and embrace our leading technologies. Thank you for making us a part of your rural life.
#ruraliscool