Local Calling Area Expanded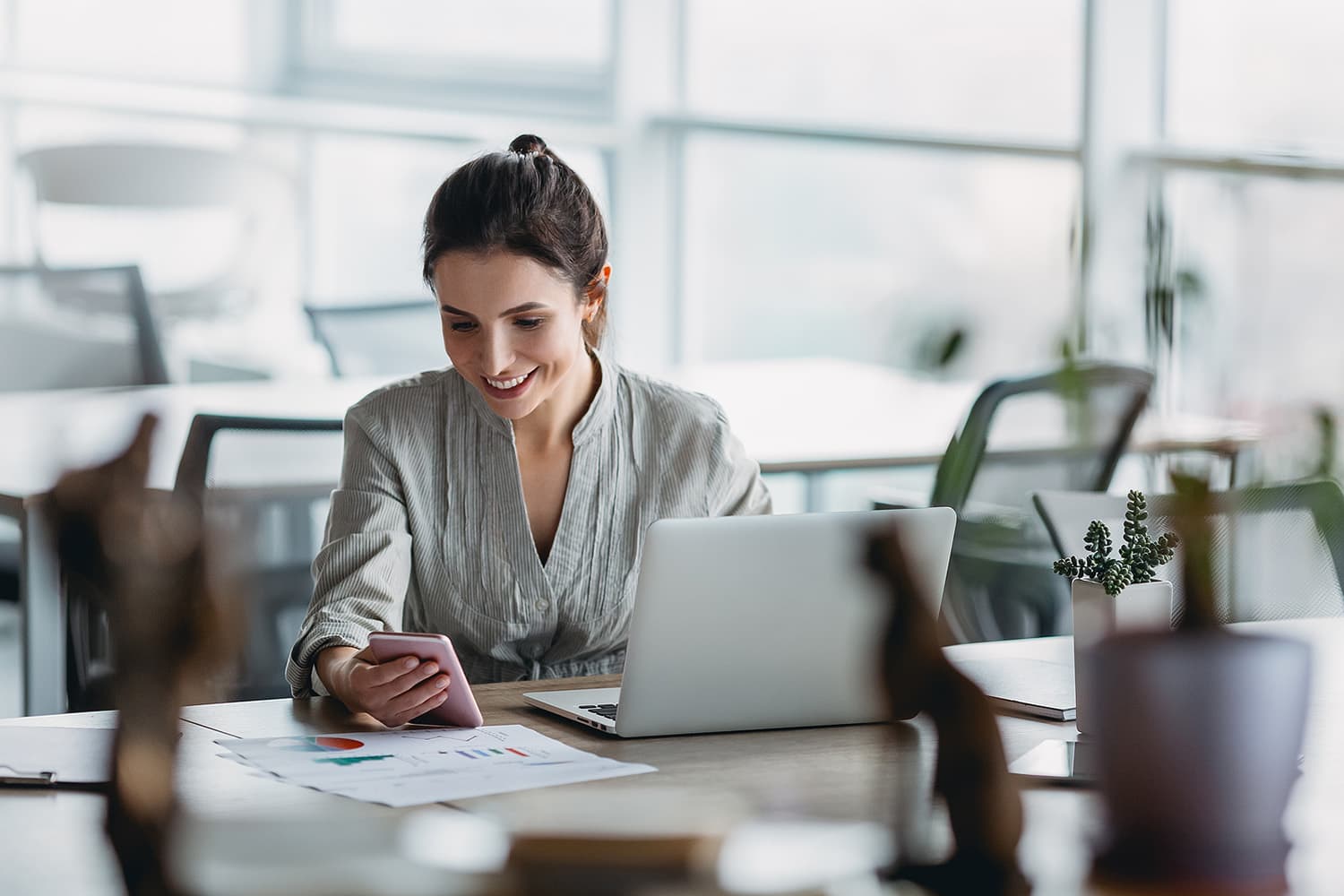 It's now FREE to call any WCTA landline subscriber, in any community we serve, from any other WCTA landline. This means subscribers can make unlimited calls to any other subscriber within West Central Telephone's exchanges without incurring a long-distance charge.
The service is included at no extra charge and allows Intra-company calls, or member-to-member calls, for FREE, and you don't have to change your dialing patterns. For example, a Wolf Lake subscriber calling our Sebeka office previously dialed 1-218-837-5151 which incurred a long-distance charge. Now, with the expanded local calling area, the Wolf Lake subscriber can place that same call by dialing either 1-218-837-5151 or simply 837-5151 without incurring any long-distance charges.*
Please contact us if you have any questions.
*Toll charges will still apply if the number called isn't a West Central Telephone landline phone subscriber and is a long-distance call.